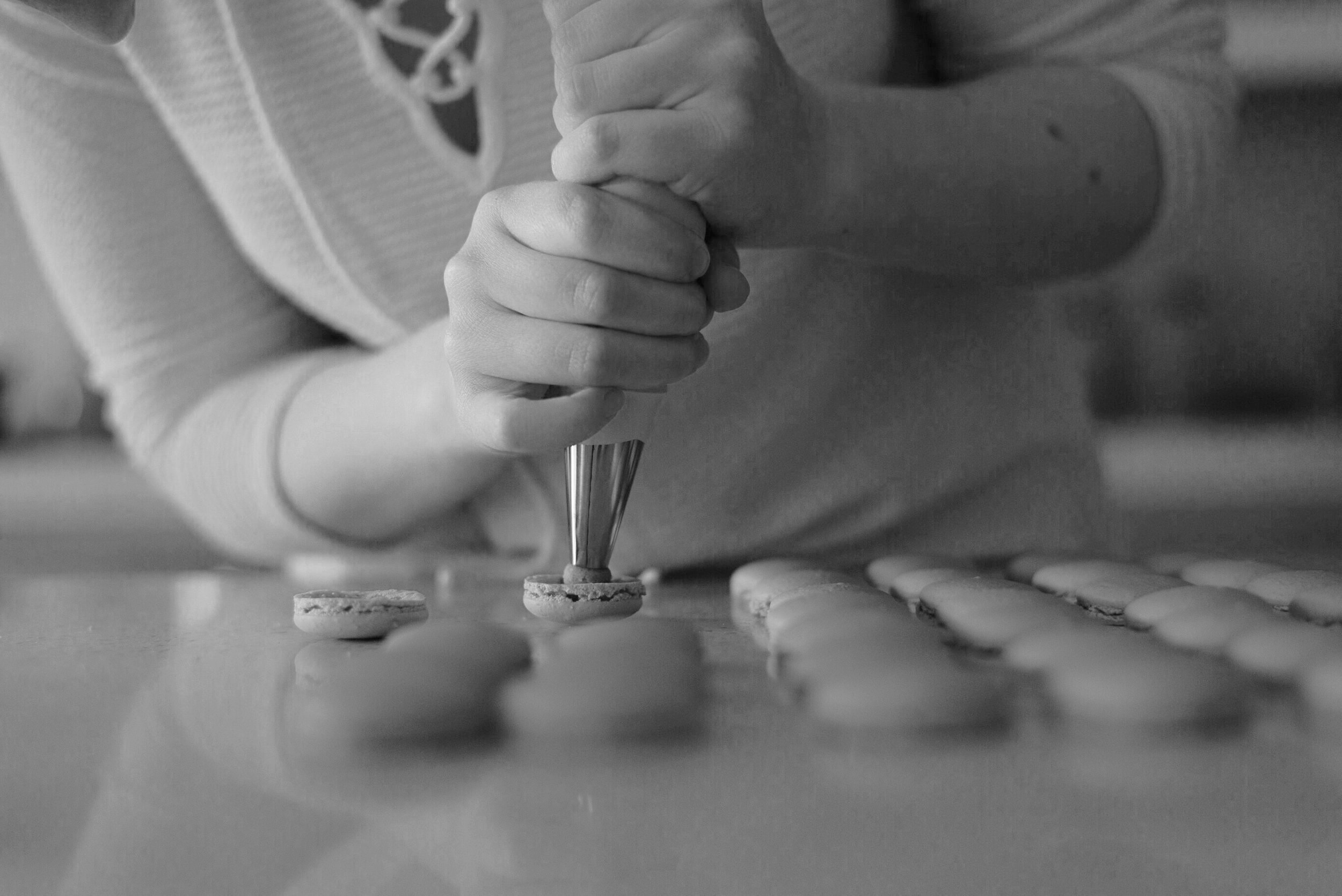 Passion, Hard Work, Great Ideas
Mothersauce Partners understands entrepreneurs.
We are entrepreneurs, dedicated to supporting people and
concepts with our experience and access to capital.
We invest in people as much as their ideas.
Did you answer "Yes"?
Get in touch using the form below to begin the conversation. After we have an understanding of your concept, we will schedule a meeting with you and your partners. We then complete a due diligence phase before determining if Mothersauce Partners is a good fit.
We want to know how and why your venture is different. You don't need a perfect business plan, but we do want to understand your vision. We also need to know what you are looking for in terms of capital and strategic guidance.
We understand and appreciate the need for confidentiality. We routinely enter into NDAs at the beginning of our engagements to ensure trust and to protect your ideas.